The most desired electronics this holiday season include Apple's AirPods, Sony PlayStation VR as well as home assistants, including Amazon Echo and Google Home, according to Adobe's online shopping predictions. 
Based on Adobe Analytics, Adobe expects that online sales will be $107.4 billion, an increase of 13.8%, while in-store retail is expected to grow ten percent.* Cyber Monday is expected to become the largest online shopping day in history, generating $6.6 billion in sales, 16.5 percent growth compared to last year. Sales on Thanksgiving Day are expected to increase 15% year-over-year to $2.8 billion.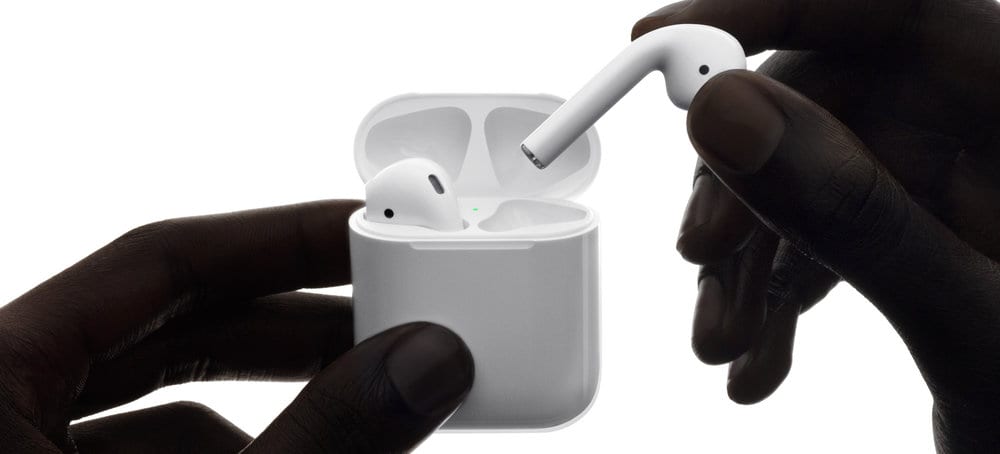 While desktop purchases are predicted to account for two-thirds of revenue this holiday season, mobile is serving as a starting point for many consumers. For the first time, web traffic on smartphones and tablets is predicted to be higher than for desktops, at 54% and 46%, respectively.
AirPods are wireless headphones that allow users to listen to music, make phone calls, enjoy TV shows and movies, play games and interact with Siri. Apple says that advanced sensors know when you are listening and automatically play and pause your music. 
Using Siri, AirPods allow you to access the "personal assistant" with a double tap. The wireless headphones, including a charging case, cost $159. AirPods require Apple devices running iOS 10.x or higher, watchOS 3.x higher, or macOS Sierra or higher.