Apple has filed for yet another patent involving the rumored "Apple Glasses." This one (number 20200166738) is for an "optical system for a head-mounted display."
Head-mounted displays such as virtual reality glasses use lenses to display images for a user. A microdisplay may create images for each of a user's eyes. A lens may be placed between each of the user's eyes and a portion of the microdisplay so that the user may view virtual reality content.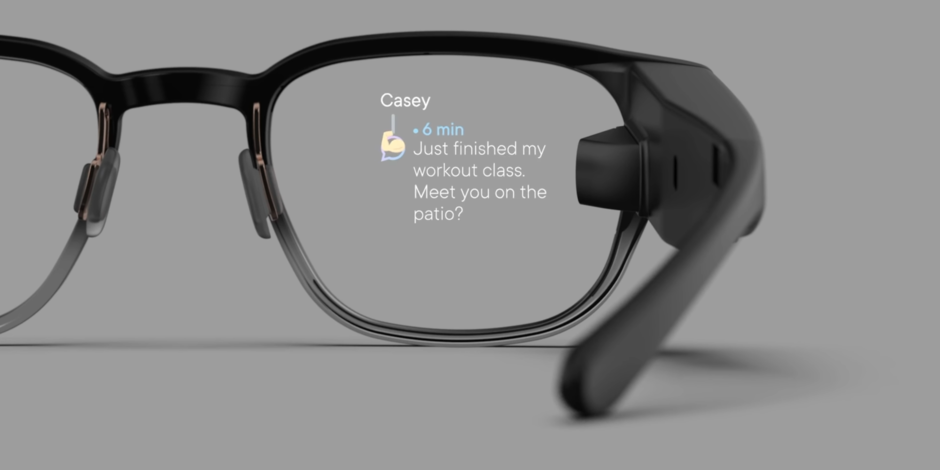 However, Apple says that if care isn't taken, a head-mounted display may be cumbersome and tiring to wear. Optical systems for head-mounted displays may use arrangements of lenses that are bulky and heavy. Extended use of a head-mounted display with this type of optical system may be uncomfortable. Apple, naturally, wants all of its devices to be extremely comfortable
When it comes to Apple Glasses, such a device will arrive next year or 2022, depending on which rumor you believe. It will be a head-mounted display. Or may have a design like "normal" glasses. Or it may be available in both. The Apple Glasses may or may not have to be tethered to an iPhone to work. Other rumors say that Apple Glasses could have a custom-build Apple chip and a dedicated operating system dubbed "rOS" for "reality operating system.
Here's the summary of the patent filing: "A head-mounted display may include a display system and an optical system in a housing. The display system may have a pixel array that produces light associated with images. The display system may also have a linear polarizer through which light from the pixel array passes and a quarter wave plate through which the light passes after passing through the quarter wave plate.
"The optical system may be a catadioptric optical system having one or more lens elements. The lens elements may include a plano-convex lens and a plano-concave lens. A partially reflective mirror may be formed on a convex surface of the plano-convex lens. A reflective polarizer may be formed on the planar surface of the plano-convex lens or the concave surface of the plano-concave lens. An additional quarter wave plate may be located between the reflective polarizer and the partially reflective mirror."