Apple has updated its Apple Store app for iPhones and iPads to version 4.3.
You can use Touch ID to securely and conveniently pay for your order with your Apple ID, as well as make changes to account settings. It's also now easier than ever to see if the iPhone you want is available at an Apple Store near you.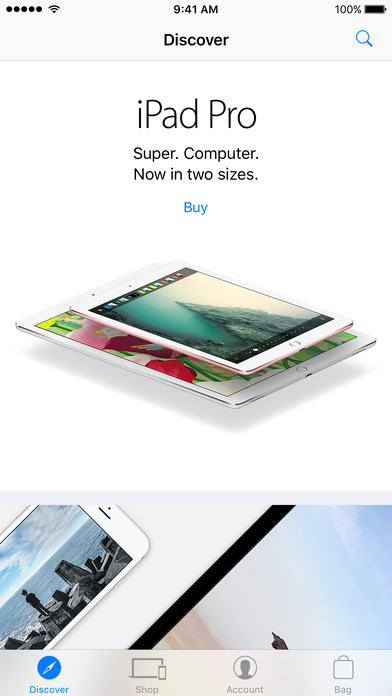 The Apple Store app allows you to, among other things, get recommendations based on the Apple products you already own. You can use it to find out which accessories are compatible with your devices, upgrade to a new iPhone from your current one, keep track of your orders wherever you go, and sign up for hands-on sessions in store. You can even use Apple Pay to check out from your iPhone when you visit a participating Apple Store.