Apple has been removing Iranian apps which facilitate transactions for businesses or entities based in Iran, reports TechRasa. Apple also recently removed DigiKala's app from the App Store. DigiKala is the largest ecommerce startup in Iran and the Middle East.
Why is this happening? According to TechRasa, a website whose goal is "to expose the activities of Iran's startup ecosystem with the vision of empowering and inspiring Iranian entrepreneurs," the problem lies with Iranian Transactions and Sanctions Regulations (31 CFR Part 560) issued by the U.S. Department of the Treasury. Apple in response to one of the Iranian startups wrote: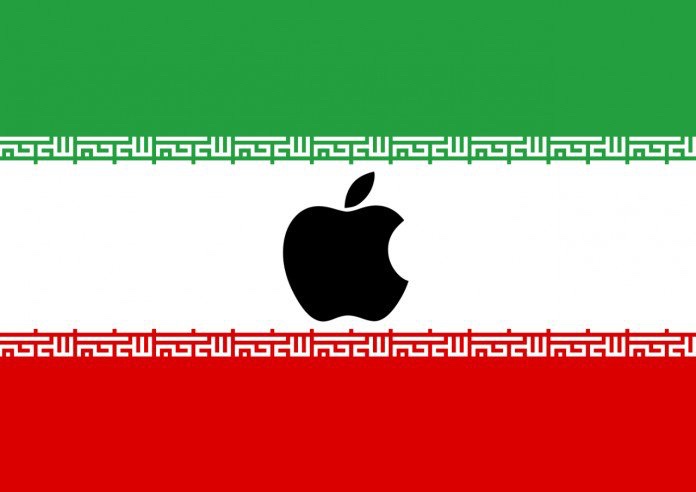 "Unfortunately, there is no App Store available for the territory of Iran. Additionally, apps facilitating transactions for businesses or entities based in Iran may not comply with the Iranian Transactions Sanctions Regulations (31CFR Part 560) when hosted on the App Store. For these reasons, we are unable to accept your application at this time.
We encourage you to resubmit your application once international trade laws are revised to allow this functionality."