Apple has filed for a patent (number 20200204669) for "electronic devices with adjustable decoration" that would allow the company's logo and other "decorative" features on an Apple device to change color or appearance.
The tech giant notes that electronic devices have housings in which electrical components such as a display and other components are mounted. In some configurations, the housing may include a transparent member such as a glass layer.
Such devices could have adjustable decorations such as trim on the body or a logo visible through the transparent member. Apple's idea is that such features could changed via control circuitry in the device.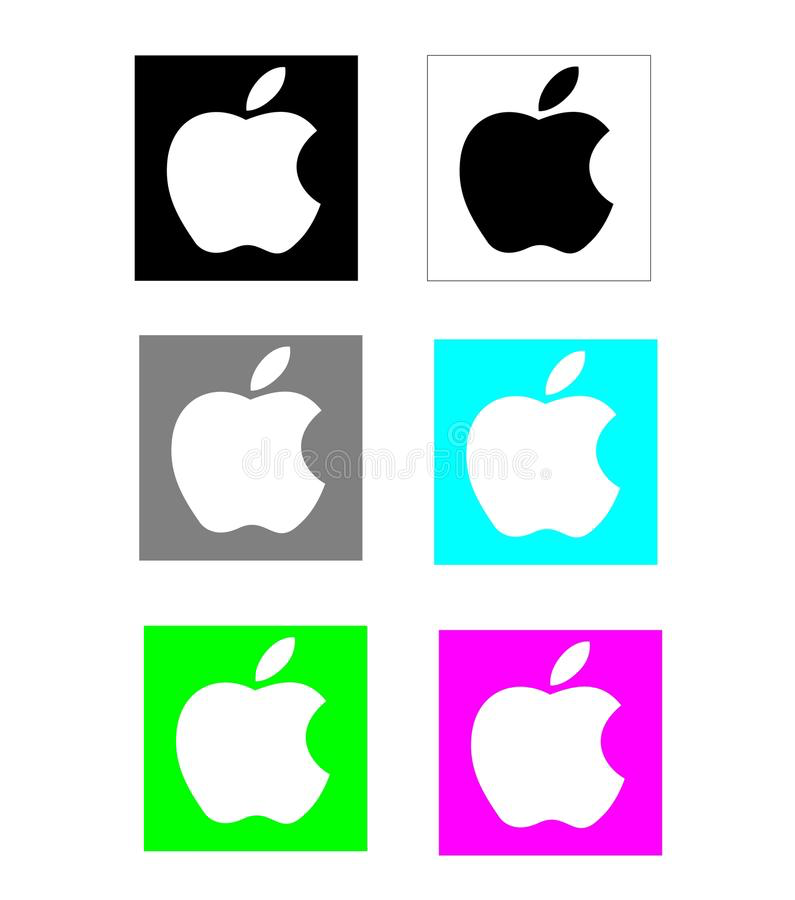 The control circuitry may measure sensor data using sensors, may gather user input from input-output devices, and may gather other information. Apple says that when an appropriate event is detected such as an incoming communication, a calendar reminder, user input, activation of an electrical component such as a camera, or other event, the control circuitry can adjust the appearance of the adjustable decoration, notifying users of the occurrence of the event. For example, if the Apple logo on your iPhone, iPad, or Mac turned red, it might be giving your a reminder of something you're supposed to do.
Apple says that the adjustable decoration can also be adjusted for aesthetic reasons. For example, you might change the Apple logo to any color of your choosing.
Here's the summary of the patent filing: "An electronic device may have a housing in which electrical components such as a display and other components are mounted. Adjustable decoration may be formed on the electronic device. The adjustable decoration may serve as trim for the housing or a component mounted on the housing, may include a logo, or may be used to form other visual elements. The adjustable decoration may have an appearance that is electrically adjustable by control circuitry in the electronic device.
"The control circuitry may measure sensor data using sensors, may gather user input from input-output devices, and may gather other information with input-output devices to detect events. When an event is detected such as an incoming communication, a calendar reminder, user input, activation of an electrical component such as a camera, or other event, the control circuitry can adjust the appearance of the adjustable decoration."