Apple has been granted a patent (number 10,009,713) that would allow iPhones to transfer info between themselves by "bumping' them together. This bump or tap may be sensed by, for example, sensors in one or both devices. The devices may then transfer data or conduct a transaction between them.
Here's Apple's summary of the invention: "A method for detecting the proximity of a signal source using wireless systems is contemplated in which a wireless mobile device wirelessly receives packets from a signal source and determines a received signal strength for each packet.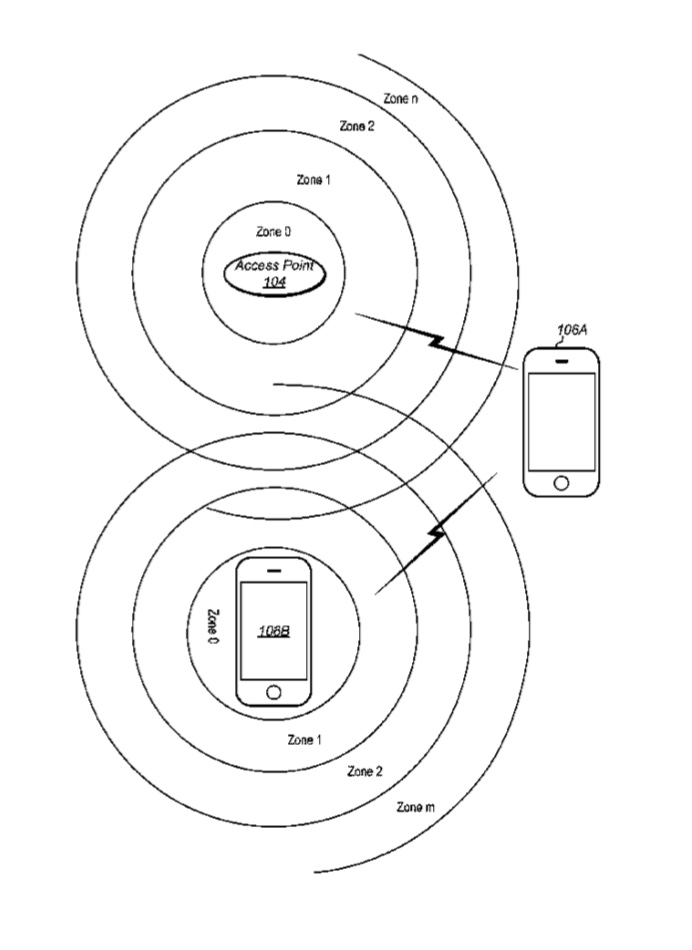 "The wireless mobile device may store information based upon the received signal strength for each packet, and calculate from the information stored for all the packets, a current path loss value corresponding to a current distance from the wireless mobile device to the signal source. The wireless mobile device may then determine whether the current distance is sufficient to be an enabling condition such as tap, for example, for a data transfer or a transaction between the wireless mobile device and the signal source."
Of course, Apple files for — and is granted — lots of patents by the U.S. Patent & Trademark Office. Many are for inventions that never see the light of day. However, you never can tell which ones will materialize in a real product.
---
Like this article? Consider supporting Apple World Today with a $5 monthly Team AWT membership.