Apple has topped Samsung as the brand with the strongest connection with consumers in the UAE, according to the UAE MBLM Brand Intimacy 2015 Report. Apple also topped the MBLM Brand Intimacy rankings in the US and Mexico, reports the Gulf News.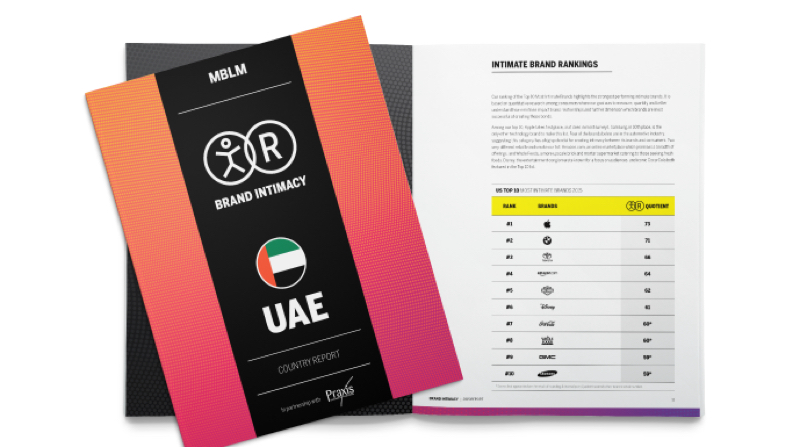 The UAE (United Arab Emirates) is an Arabian Peninsula nation settled mainly along the Persian Gulf that was formed from seven sheikhdoms. It's located in the southeast end of the Arabian Peninsula on the Persian Gulf, bordering Oman to the east and Saudi Arabia to the south, as well as sharing sea borders with Qatar and Iran. In 2013, the UAE's total population was 9.2 million,
Following Apple on the UAE MBLM Brand Intimacy 2015 Report are Lexus, Samsung, Mercedes, Dove, Starbucks, Sony, Abu Dhabi Commercial Bank (ADCB), Google and Ikea. The UAE report is part of a wider global research that analyzes the responses of 6,000 consumers and 52,000 brand evaluations in the United States, Mexico and UAE.