Apple came in ninth on the Top 20 Business Superbrands for 2017 list, a survey of marketing experts and thousands of British business professionals. British Airways claimed the top spot.
The airline outperformed nearly 1,500 others in the sixteenth annual poll, with Apple retaining second spot. Rounding out the top 10 are PayPal, Google, Microsoft, Visa, Virgin Atlantic, MasterCard, and BP.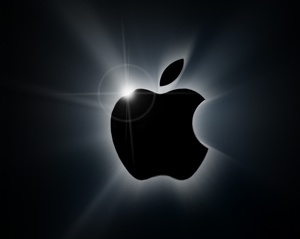 "Apple is once again a close contender in second, while rival Samsung retains 15th position despite the widely-publicized issues with its Galaxy handset" says Stephen Cheliotis, CEO of The Centre for Brand Analysis (TCBA). Unlike other recent polls, the voting pattern when it comes to brands remains remarkably consistent, with challenger brands notably absent as established players maintain their domination over newcomers."
In the top 10 of the Consumer Superbrands 2016 survey among British consumers, Apple was ninth (down two places from last year). It was ahead of Coca-Cola, but behind BA, LEGO, Rolex, Andrex, John Lewis, Mercedes-Benz and Kellogg's.