This summer, iPhone and iPad owners can beat the heat with Apple HomeKit-connected window air conditioners from GE Appliances. Delivering 8,000 to 12,000 BTUs to cool medium- to large-sized rooms, the units are the first HomeKit-compatible air conditioners available for the U.S. market.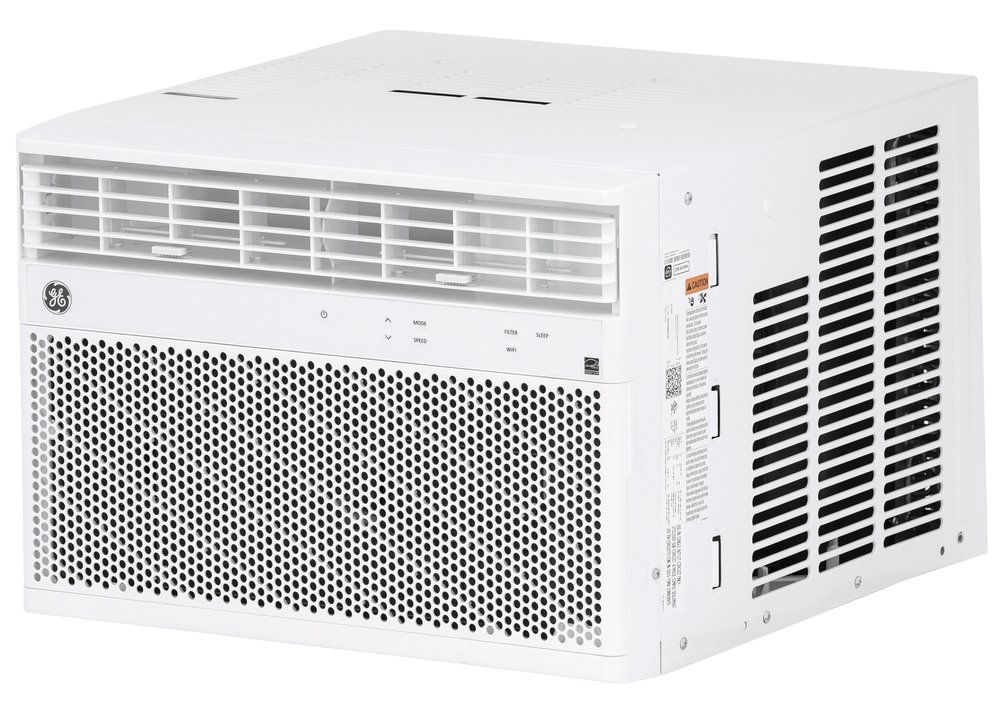 By adding these units to the Apple Home app, users can demand cold air with a simple tap or by asking Siri. Owners can also create automations to instruct a unit to perform certain actions, such as turning on or off at a certain time of day. Units can also be controlled remotely, even outside of the home.
These ENERGY STAR-compliant air conditioners allow owners to enjoy four-way air direction by selecting from three cooling settings or choosing "Energy Saver" mode, where the fan and compressor shut off automatically when the room is cool enough. And a reminder light tells owners precisely when to replace the filter to keep their unit operating at optimal efficiency.
HomeKit is a framework that allows control of compatible home automation devices through iOS and Siri.
---
Like this article? Consider supporting Apple World Today with a $5 monthly Team AWT membership.