Apple has donated Rs 70 million (about $1 million) towards the ongoing relief work addressing the flooding in Kerala, India.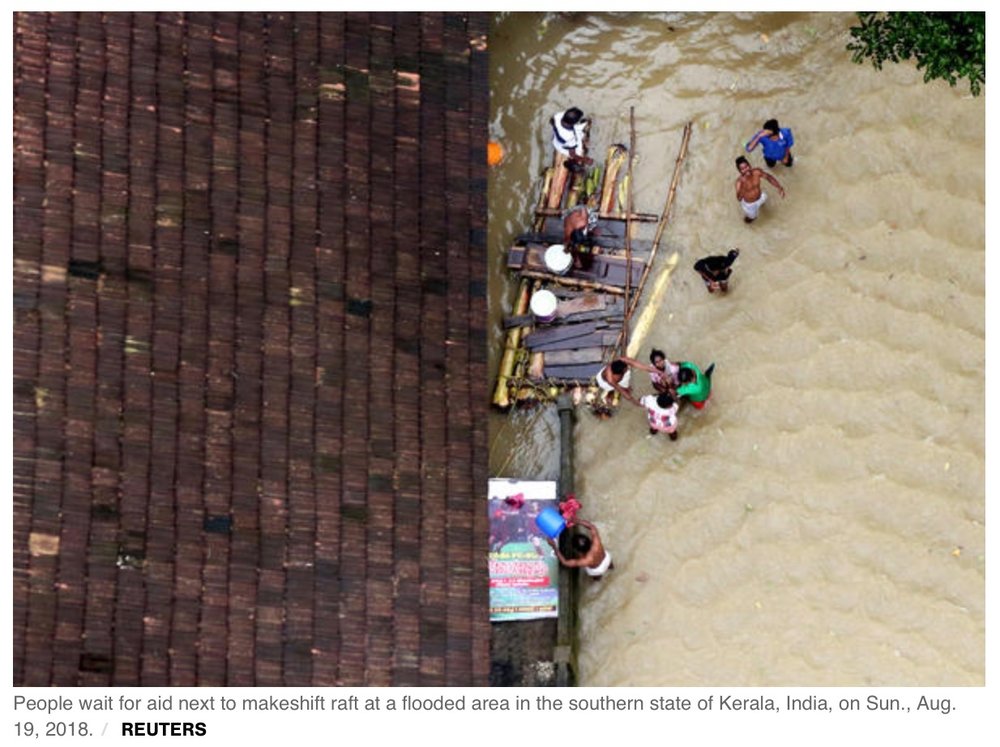 "We're heartbroken by the catastrophic flooding in Kerala. Apple is donating Rs 70 million to support the life saving work Mercy Corps India and the Chief Minister's Distress Relief Fund are undertaking to support survivors, help those who have been displaced and rebuild homes and schools," Apple said in a statement to the Khaleej Times. ""We have also activated a donation button on iTunes and the App Store so customers who wish to donate to Mercy Corps' efforts can do so easily."
<!— code from sekindo - Appleworld.today In-Article - outstream —>

<!— code from sekindo —>
You can give using credit and debit cards that are already on file with the iTunes Store and App Store. You can donate $5, $10, $25, $50, $100, or $200, all of which goes to Mercy Corps.
Floods in the southern Indian state of Kerala have killed more than 350 people since June. About 800,000 people have been displaced. The Kerala government says it needs Rs 2,600 crore in aid to counter the effects of the recent flooding that killed hundreds of people and severely damaged the state's infrastructure and private property.