In a note to clients — as noted by MacRumors — KGI Securities analyst Ming-Chi Kuo says the 2017 iPhone will sport a glass casing with wireless charging. Previously, he has said this was "likely." Now he's apparently convinced it's going to happen.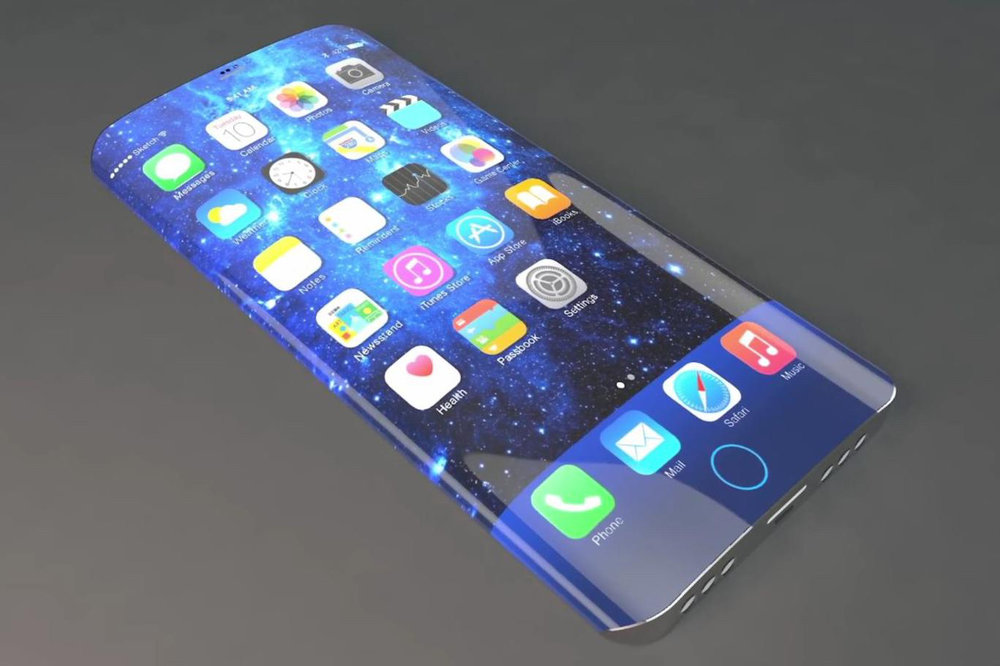 "Our rationale is as follows: (1) the OLED model may trigger replacement demand among high-end users given its completely all-new-design form factor and notably superior specs in comparison to the TFT-LCD models; and (2) the new 4.7" iPhone, featuring glass casing and wireless charging, looks well positioned to tap replacement demand at the entry level."
Next year will be the 10th anniversary of the iPhone. While it's likely the next iPhone will be dubbed the "iPhone 8" (as the current model is the iPhone 7), some folks speculate that Apple could call it the "iPhone 10" in honor of the 10th anniversary.