In a note to clients — as noted by MacRumors — KGI Securities analyst Ming-Chi Kuo claims Apple will launch an all-new iPhone with a 5.8-inch OLED panel in 2017, but that he smartphone's actual active area will be a smaller 5.1 to 5.2 inches.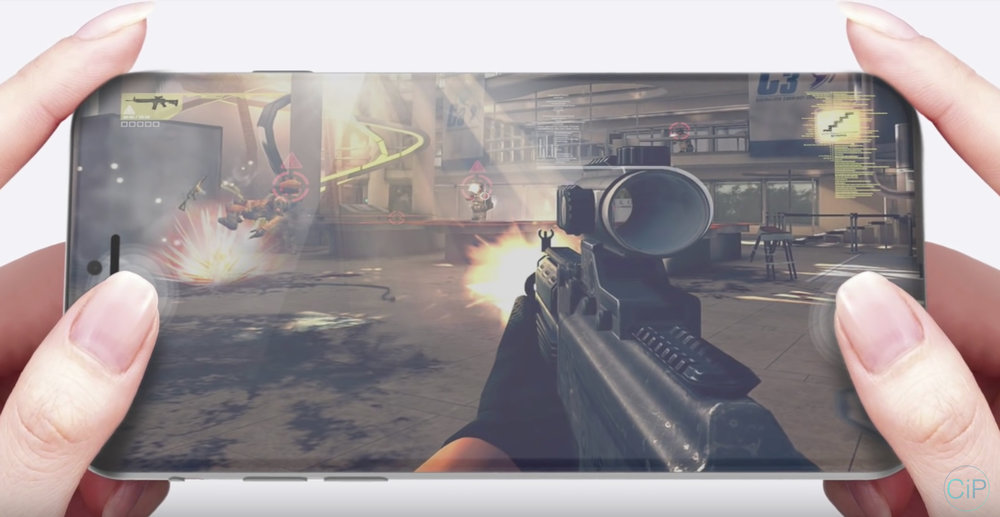 "We predict OLED iPhone will be 5.1-5.2", despite various market speculation. In terms of the display size of the OLED iPhone, current information from the upstream points to 5.8", while that from the downstream points to 5", which does not conflict, in our view," he says. "We predict OLED iPhone will adopt a 5.7-5.8" flexible OLED panel (with Samsung (KR) as the exclusive supplier). Nonetheless, for 'specific design purposes', the actual active area may be around 5.1-5.2". Other than the OLED model, we expect Apple to launch new 4.7" and 5.5" TFT-LCD iPhone models.
The all-new OLED-based iPhone will be accompanied by 4.7-inch and 5.5-inch iPhones with traditional LCD displays, according to Kuo.