The Apple Pencil is a fantastic accessory, but can't be easily attached to the body of an iPad Pro. Plus, its plastic body is easily scratched and can be slippery. The folks at Appostasy are working on a solution: the "PenSe."
I've had a chance to look at an advance unit. It's probably not for me — I plug along nicely with my Stylus Sling — it may well be a useful accessory for artists and creative who use the pencil more than me.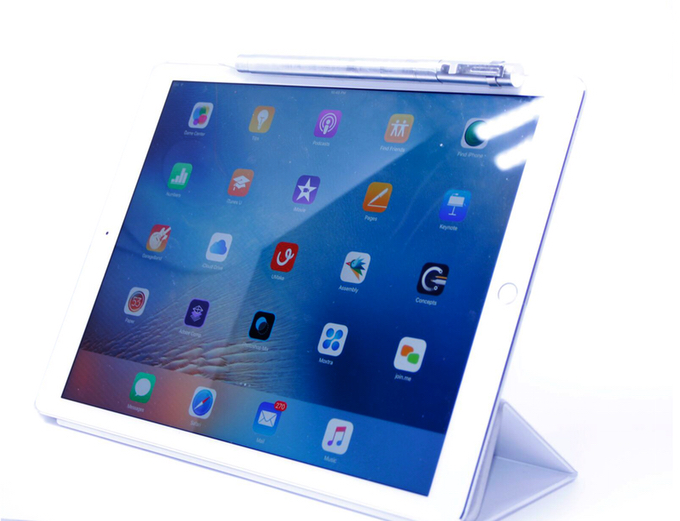 The PenSe is made of anodized aluminum. The case is abrasion resistant and easy to grip. And it's designed with the look and feel of an Apple product.
With 14 neodymium magnets, PenSe allows you to attach the pencil to any magnetized surface on your iPad Pro, Apple Smart Cover, or Smart Keyboard. The PenSe also provides a cap and adapter storage solution. (Note some assembly is required; go here http://www.pense.io/wp-content/uploads/2016/12/instrctions.pdf for details.)
A Kickstarter campaign is under for the Apple Pencil case. Final pricing and availability have yet to be announced. (And the release date does keep getting pushed back.)