For the first time ever, Consumer Reports has failed to recommend new models of Apple's MacBook Pro line. The laptops did very well in measures of display quality and performance, but as far as battery life goes, models "varied dramatically" from one trial to the next.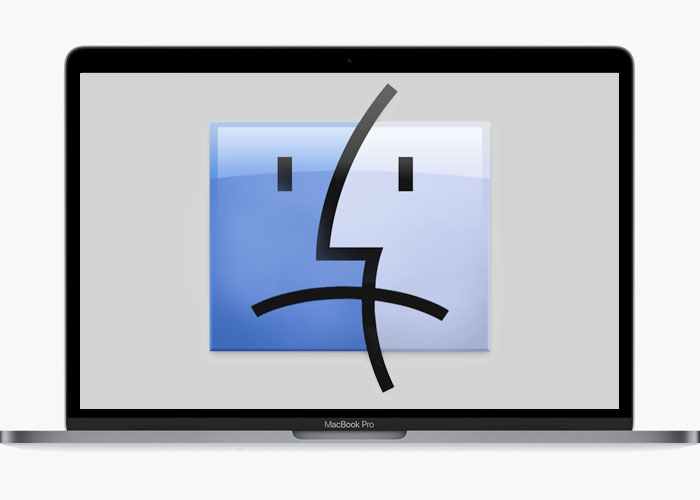 Checking one test on a 13-inch model with Touch Bar, the computer ran for 16 hours in the first trial, 12.75 hours in the second, and just 3.75 in the third. In the 13-inch model without the Touch Bar, it ran for 19.5 hours in one trial, but only 4.5 hours in the next. The numbers for the 15-inch laptop ranged from 18.5 down to 8 hours.
"This is a real departure from past MacBooks," says CR, noting typical long battery lives, with little disparity from one trial to the next. This is certainly something Apple needs to address. If it's not a software or hardware problem, it's certain a PR nightmare.